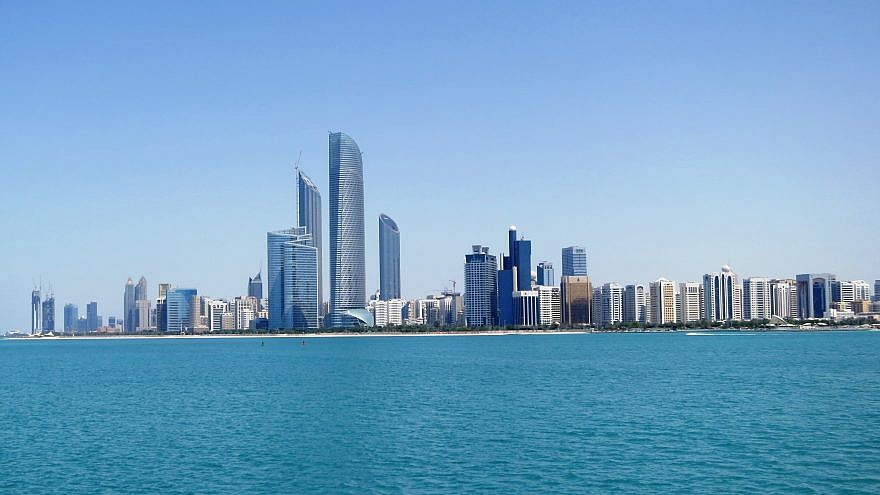 ONE YEAR INTO THE ABRAHAM ACCORDS, STEINREICH COMMUNICATIONS SEES DRAMATIC INCREASE IN GULF-ISRAEL BUSINESS
HACKENSACK, NJ – Coinciding with one-year anniversary of the historic Abraham Accords between Israel and the United Arab Emirates and Bahrain, Steinreich Communications Group, Inc. said its regional business has increased nearly 50-percent. The firm said the jump in business came from new clients in the travel and tourism, fintech, professional services, government and NGO sectors in its Dubai and Tel Aviv operations.
In September 2020, following the signing of the historic Abraham Accords, the agency announced the formation of a new group that is working with clients in Bahrain, Israel and the United Arab Emirates looking to expand their businesses in new countries. The agency is helping those in the public and private sector raise awareness of their products and services as they enter new markets made possible following the signing of the Accords. The group is working with leading businesses, nonprofits, technology, finance, Greentech, healthcare and education clients to develop and implement communications strategies to help them grow their businesses and customer bases in the other market.
The agency had already been working in the three countries for nearly a decade representing many blue-chip companies and organizations.
"The growth of inter-regional business and global companies with a renewed interest in the Middle East because of the Abraham Accords, has been dramatic. Our team on the ground in the region has done an amazing job servicing these global organizations with our well-regarded approach to delivering tangible business results to all the programs we embark upon," said Steinreich Communications President and CEO Stan Steinreich. "Due to our long-standing relationships in these countries and the deep expertise of our people on the ground, we are able to provide the media strategy, guidance and support needed for our clients' success."
"This year has been filled with so many first for this region and our team is privileged to have provided the counsel, strategy and implementation for many of them across all sectors," said Steinreich Communications Senior Vice President Ariella Steinreich who heads up the regional business. "Just recently, our team placed over 100 op-eds, arranged more than 210 interviews and secured more than 900 pieces of coverage for our clients around the first anniversary of the Accords in just the last few weeks. Additionally, we are involved in many of the announcements which will become public in the next few months."
Founded in 2003, Steinreich Communications represents some of the world's leading corporations and consumer brands. It is one of the nation's fastest growing, full-service public relations firms with offices in the New York area, Washington, Los Angeles, High Point, London, Frankfurt, Dubai, and Tel Aviv. For more information, visit www.scompr.com.
-30-