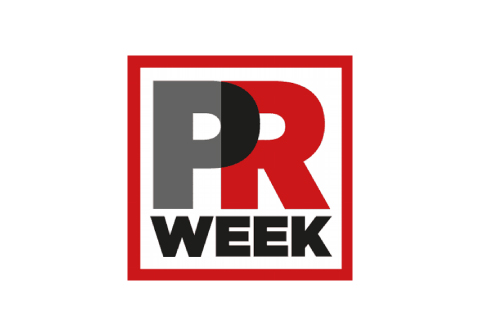 UAE-Israel Business Council hires PR agency
PR Week
By Arvind Hickman
The council was formed to help foster closer relationships between the two nations after they signed a historic agreement to normalise relations.
The UAE-Israel Business Council has appointed Steinreich Communications as its agency of record to promote the council and its leadership through public relations.
The council is composed of business leaders from both nations to promote trade, innovation and co-operation between them.
In August, leaders of Israel and the UAE struck a deal to normalise relations between the two nations, the third such agreement between an Arab state and Israel after Egypt and Jordan.
The UAE-Israel Business Council was established by business and public sector leaders from the UAE and Israel over the summer to help foster shared opportunities, economic co-operation and business partnerships between Emiratis and Israelis.
"Since the announcement of normalisation and formation of the Council, we have experienced fast growth. We sought the assistance of Steinreich Communications due to their stellar reputation and close relationships with members of the media both regionally as well as internationally," said UAE-Israel Business Council co-sounder Fleur Hassan-Nahoum, who also serves as the deputy mayor of Jerusalem.
Steinreich Communications set up a new practice area within its corporate group that is working with clients in the United Arab Emirates and Israel looking to expand their businesses in both countries. The practice is being led by the agency's senior vice-president Ariella Steinreich.
Steinreich Communications president and chief executive Stan Steinreich said: "We believe that the sharing of information, education and economic ties between these nations will build stronger bonds between Israelis and Emirates. Our entire team is happy to play a part in this important programme for the Middle East."