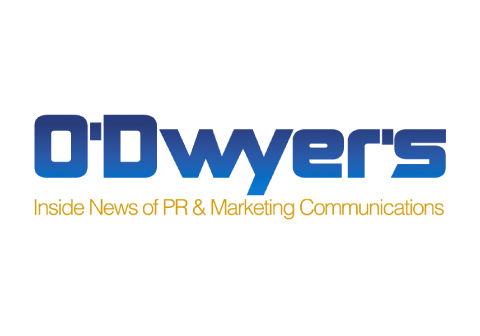 POLaRT Names Steinreich AOR
POLaRT DESIGNS, Mexican-based manufacturer of Baroque-inspired indoor and outdoor furniture, has tapped Steinreich Communications Group as US agency of record.
The brand's name is derived from its use of polymer as the primary material when recreating Victorian era furniture art such as stately outdoor armchairs and hand-carved inside-out bookcases.
"POLaRT has developed an innovative style that bridges the old and the new, the Baroque and Modern, in order to appeal to the consumer with the most eye-catching style," said Steinreich Communications president and CEO Stan Steinreich.
The agency will leverage its close ties with trade publications in the home furnishings sphere to publicize POLaRT's unique offerings.
Steinreich's teams in its New York and High Point, N.C. offices are both working on the program.