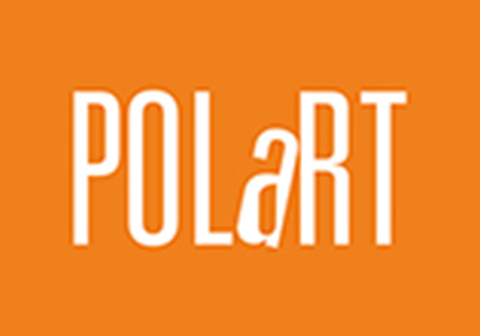 POLaRT DESIGNS TAPS STEINREICH COMMUNICATIONS AS NEW U.S. AGENCY OF RECORD
NEW YORK – POLaRT DESIGNS, the Mexican-based premier manufacturer of polymer based recreations of Baroque decor, has tapped Steinreich Communications Group, Inc. to serve as its U.S. public relations agency of record.
POLaRT DESIGNS is the premier manufacturer of customized Baroque-inspired indoor and outdoor furniture. The brand's name, POLaRT, is an acronym derived from "POLYMER aRT," the style the company prides itself upon. It recreates Victorian era décor in a modern, bold way by using polymer as its primary material. From producing stately outdoor armchairs to hand-carved and polished inside-out bookcases, the product line is purposely versatile.
"POLaRT selected our firm because of our leading position in the home furnishings market and our close relationships with the trade publications who they are trying to reach," said Steinreich Communications President and CEO Stan Steinreich. "POLaRT has developed an innovative style that bridges the old and the new, the Baroque and Modern, in order to appeal to the consumer with the most eye-catching style. We are proud to utilize our agency's depth of experience in the industry to promote the company."
Steinreich Communications' home furnishings groups in its New York and High Point, N.C. offices are both working on the program.
Founded in 2003, Steinreich Communications represents some of the world's leading corporations and consumer brands. It is one of the nation's fastest growing, full-service public relations firms with offices in New York, Washington, Los Angeles, High Point, London, Frankfurt and Tel Aviv. Visit www.scompr.com.