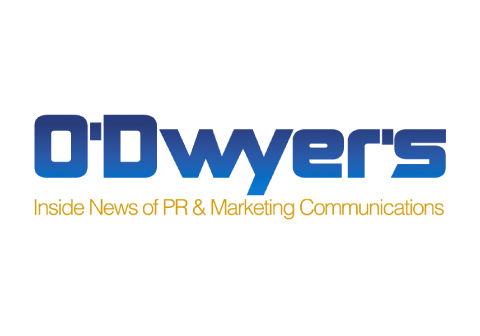 Red Dress Boutique Tries on Steinreich
O'Dwyer's
Red Dress Boutique, online retailer that caters to young moms and working women who want "effortless, head-to-toe styling, all at an approachable price point," has named Steinreich Communications Group, Inc., as agency of record. 
The agency's fashion team at its New York headquarters will initially be tasked with assisting the brand in launching their new private label.
Red Dress was founded in 2004 by husband and wife team Josh and Diana Harbour. In addition to apparel, their site carries home accessories.
"Red Dress fills a void in the fashion market and one which is growing in popularity," said Steinreich Communications president and CEO Stan Steinreich. "The diversity of our firm's experience with online retail and fashion presents an opportunity for us to grow in this area."