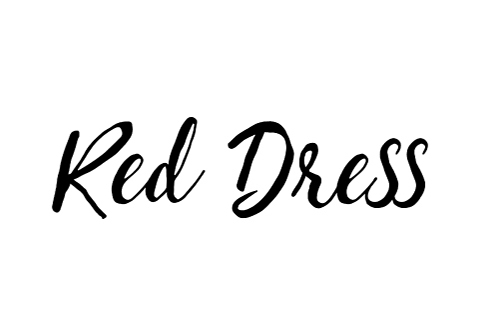 RED DRESS BOUTIQUE TAPS STEINREICH COMMUNICATIONS AS PUBLIC RELATIONS AGENCY OF RECORD
NEW YORK BASED FASHION TEAM EXPANDS CLIENT BASE AND ASSISTS IN LAUNCH OF PRIVATE LABEL PRODUCT LINE
NEW YORK – Steinreich Communications Group, Inc., an international public relations firm headquartered in New York City, has been appointed public relations consultant to Red Dress Boutique, the women's clothing online retailer as it looks to expand its customer-base and bring its own internally designed product line to market.
Founded in 2004, by husband and wife team Josh and Diana Harbour, Red Dress Boutique caters to young moms and working women who want effortless, head-to-toe styling, all at an approachable price point. Red Dress carries everything from apparel and accessories, to occasion dresses and destination clothing, as well as home accessories.
"Red Dress fills a void in the fashion market and one which is growing in popularity," said Steinreich Communications President and CEO Stan Steinreich. "The diversity of our firm's experience with online retail and fashion presents an opportunity for us to grow in this area."
Steinreich Communications fashion and consumer products groups in its New York headquarters is leading the assignment.
Founded in 2003, Steinreich Communications represents some of the world's leading corporations and consumer brands. It is one of the nation's fastest growing, full-service public relations firms with offices in New York, Washington, Los Angeles, High Point, London, Frankfurt and Tel Aviv. Visit www.scompr.com.