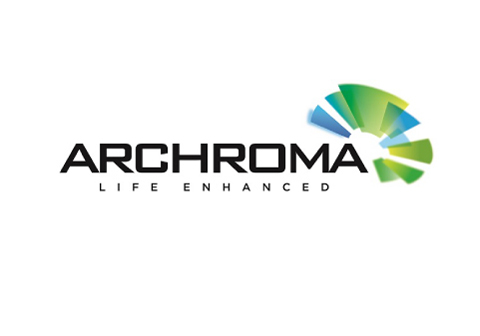 STEINREICH COMMUNICATIONS ADDS COLOR –4,300 OF THEM TO BE EXACT—TO ITS PORTFOLIO WITH NEW ARCHROMA PROGRAM
NEW YORK – Archroma, the Basel-based global leader in color management solutions, has tapped Steinreich Communications Group, Inc. as its North American agency to handle the launch of its Color Atlas.
Archroma's pedigree includes being a part of the Sandoz, Clariant and now SK Partners portfolio of global color management and special chemical producer. It provides the entire textile chain, including retailers, brands, vendors and textile mills, with innovative solutions to engineered color standards. The company offers the required tools—through web-based software and customized services—for color searching, color matching, and the ability to create seasonal color palettes on any fabric. Its new Color Atlas, with more than 4,300 colors, was designed to streamline the production process because of its user-friendly design and wide variety of colors.
"Archroma selected our firm because of our leading positions in the fashion and home furnishings industries, two key markets they are looking to penetrate with Color Atlas," said Steinreich Communications President and CEO Stan Steinreich. "Archroma has developed an innovative, engineered color matching system that is unlike anything on the market. We are proud to utilize our agency's depth of experience in both industries to promote the company."
Steinreich Communications fashion and home furnishing groups in its New York and High Point offices are both working on the program.
Founded in 2003, Steinreich Communications represents some of the world's leading corporations and consumer brands. It is one of the nation's fastest growing, full-service public relations firms with offices in New York, Washington, Los Angeles, High Point, London, Frankfurt and Tel Aviv. Visit www.scompr.com.