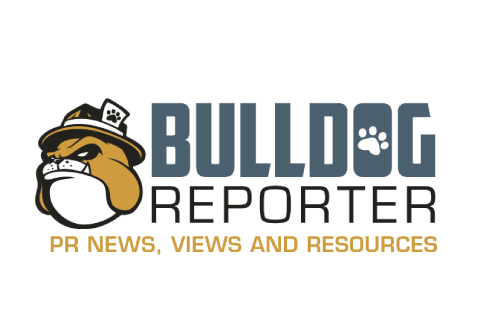 Israel Baseball Association Selects Steinreich Communications Group
BullDog Reporter
Steinreich Communications Group, an international public relations firm headquartered in New York City, has been appointed public relations consultant to the Israel Baseball Association, the non-profit organization created to promote and develop baseball in Israel. Steinreich Communications will focus its efforts on representing and raising the profile of the organization to the international media.
"This is an exciting opportunity for our firm's teams throughout the world to help develop one of the world's greatest past-times in Israel. The organization provides leagues for all players, from the Little League level to the professional level, and helps to integrate different groups through the competition and entertainment of the sport," said Steinreich Communications President and CEO Stan Steinreich. "On the professional level, Team Israel recently qualified for the World Baseball Classic to be held in Korea in March 2017, and we're excited to work with the organization to raise their media profile leading up to the game."
Steinreich Communications' offices in Israel and New York are jointly working on the assignment.