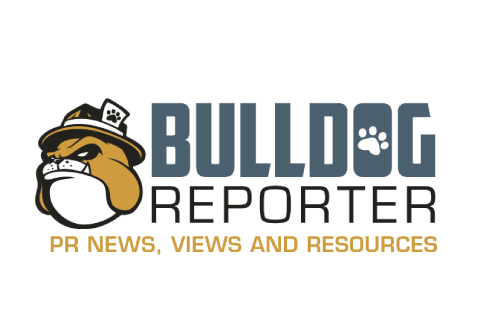 Fashion Web Retailer Picks Steinreich Communications for PR
BullDog Reporter
Steinreich Communications Group, an international public relations firm, has been appointed public relations consultant to Karmaloop, the multi-platform fashion retail destination, focusing its efforts on representing the organization to the international media.
With over thousands of brands and exclusive products, the company is the authority in street style. The site is curated and edited by an elite buying team that has its finger on the pulse of fashion, music and culture with millions of followers and fans worldwide.
"Karmaloop has created an innovative ecommerce platform and we look forward to helping them to reach their target consumer audiences. This is a great opportunity for our fashion and technology teams to work together for the benefit of this exciting client," said Steinreich Communications President and CEO Stan Steinreich.
Steinreich Communications' Fashion Group is leading the assignment.