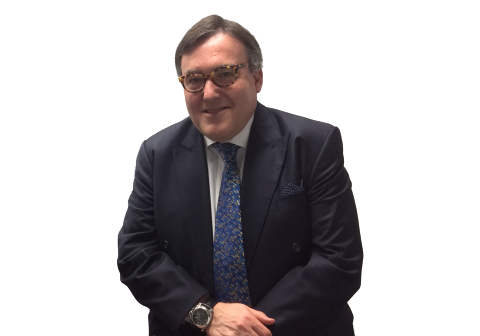 STEINREICH COMMUNICATIONS CEO APPOINTED TO ARTHUR PAGE SOCIETY
NEW YORK – Steinreich Communications Group, Inc., an international public relations agency based in New York, has announced the appointment of its President and CEO Stan Steinreich to the Arthur Page Society, the leading professional association for senior practitioners.
Steinreich has three decades of experience in creating and implementing global corporate communications programs for leading companies including: Deutsche Bank, GE Capital, Armstrong Holdings, KPMG, Accenture, Humana and Royal Dutch Shell. Before starting his epiphanous firm, he was executive vice president of Edelman, senior vice president of Fleishman Hillard and vice president/group director of Burson-Marsteller. His experience includes strategic counseling and communications strategy development, media relations, CEO and senior executive positioning, change management communications, investor relations, crisis communications/issues management, community relations and corporate philanthropy.
The Arthur Page Society is the world's leading professional association for senior public relations, corporate communications executives and educators who seek to enrich and strengthen the field. Its membership consists of chief communications officers, the CEO's of the world's top public relations firms, and academics from top business and communications schools who have distinguished themselves in the field.
"It is a true honor and privilege to be chosen to be a part of such a prestigious organization. The Arthur Page Society is the leading forum for senior communicators to share experiences and learn from one another, which will only benefit our clients and our associates," said Steinreich.
Founded in 2003, Steinreich Communications represents some of the world's leading corporations and consumer brands. It is one of the nation's fastest growing, full-service public relations firms with offices in New York, Washington, Los Angeles, High Point, London, Frankfurt and Tel Aviv. Visit www.scompr.com.