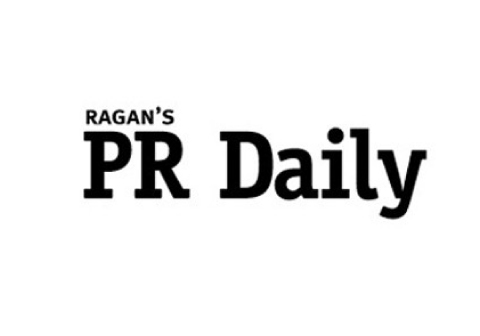 Medical fraud charges highlight need for crisis PR and legal collaboration
Ragan's PR Daily
Some health care communicators and PR pros throughout the U.S. are scrambling for strategies as news broke that doctors, nurses, clinics and other medical entities have defrauded the government.
How much money was allegedly scammed? The feds say a whopping $900 million.
On Wednesday, the U.S. Justice Department's bombshell press conference offered an overview of rampant schemes allegedly carried out nationwide.
U.S. Attorney General Loretta Lynch said defendants in 38 federal regions "billed for care and prescriptions that were not necessary and services that were not rendered."
Lynch cited a few of the alleged cases, according to the Associated Press:
Among those charged, for example, was a group that controlled a network of clinics in Brooklyn that received $38 million from Medicare and Medicaid after providing patients unnecessary treatment. A Detroit clinic billed Medicare for more than $36 million, even though Lynch said it was a front for a narcotics diversion scheme. Such investigations happen each year, but Lynch said investigators noticed some new trends, including the use of doctors' stolen IDs to prepare fake prescriptions.
With their reputations and careers on the line—and the possibility of lengthy prison terms—many of the accused might reach out to crisis PR managers.
The voice of experience
Stan Steinreich, founder of Steinreich Communications, has handled similar crises in the health care industry. He said Wednesday that it's essential that the accused assemble a team that includes a public relations crisis practitioner and an attorney.
"PR professionals need the support of the litigation team and vice versa. We're seeing a new level of respect between crisis managers and those providing legal advice," Steinreich said.
He added: "Twenty or 30 years ago, it was much more common for PR and legal to disagree with strategy and public statements, but that's changed significantly." Steinreich said social media has helped attorneys better understand the fast pace of the news cycle. "Most lawyers know that reputations can be destroyed online in a matter of minutes."
Steinreich recalled a situation similar to the current federal fraud sweep. He negotiated with attorneys and the government to have his high-profile client (a medical professional) avoid the "perp walk" and turn himself in at a local precinct. The defendant was able to avoid a busy courthouse in New York City where throngs of reporters were stationed, Steinreich said.
PR Daily readers, what does this mean for the health care industry overall? Please offer your thoughts in the comments section.