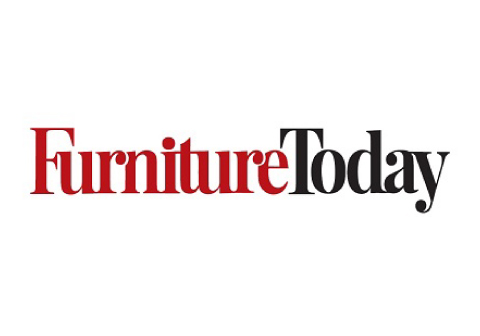 Steinreich buys High Point's McNeill Communications
Furniture Today
FORT LEE, N.J. — Steinreich Communications Group, an international public relations agency based in New Jersey, has acquired High Point-based McNeill Communications, the sixth largest public relations agency in North Carolina. Together the two agencies will represent more than 50 top brands in the home furnishings industry.
Karen McNeill, founder and chief executive officer of McNeill Communications, will join Steinreich Communications as a senior vice president and general manager of its High Point, office, along with all the current members of her staff. Ellyn Small, senior vice president and general manager of Steinreich's New Jersey office, continues to oversee the current home furnishings practice.
Over the past three decades, McNeill Communications has provided a full arsenal of communications services to a large range of organizations, working to promote their products, programs and services to the media. Some of the agency's leading clients are the American Home Furnishings Hall of Fame Foundation, Fine Furniture Design, Durham Furniture, Norwalk Furniture, Bunakara and the High Point Convention & Visitors Bureau. Steinreich's client list includes numerous home furnishings and mattress industry clients.
"High Point and its environs represent the base of the U.S. home furnishings industry, and we have long sought to have a permanent foothold in this strategic market for our business. We could not have found a more experienced, well-respected colleague as Karen and the members of her team, who come to our firm with very impressive and deep experience in the industry," said Steinreich Communications Group President and CEO Stan Steinreich.
"Our merger will benefit both our firm's clients by not only deepening our experience in trade media, but even more importantly, broadening our capability to do consumer and social media work for clients on a much wider scale," McNeill said. "Together, we will have more resources to provide even greater service, opportunity and results for our clients."
Founded in 2003, Steinreich Communications represents some of the world's leading corporations and consumer brands. In addition to High Point, it has offices New York, New Jersey, Washington, Los Angeles, London, Frankfurt and Tel Aviv.