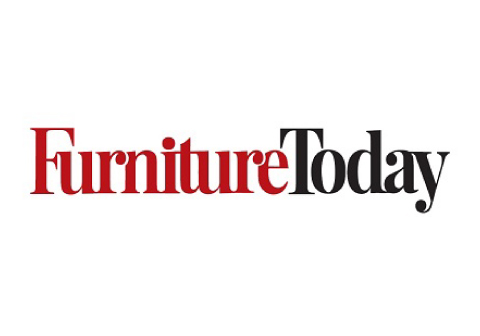 Veteran trade journalist O'Mara joins Steinreich Communications Group
Furniture Today
FORT LEE, N.J. – Veteran journalist Sheila Long O'Mara has been named content manager for the Steinreich Communications Group, an international public relations agency based here.
O'Mara, who has more than 25 years of journalism experience, joins the content and strategic development team at Steinreich and will work primarily with the firm's home furnishings clients, the company said.
"It is a major coup for us to get someone of her caliber and experience," said Stan Steinreich, CEO.
O'Mara worked for Home Furnishings Business for the past 11 years as editor in chief. Before that, she spent eight years with Furniture/Today working in a number of roles, including upholstery editor, fabric editor and editor in chief of its Kids Today publication.
Before becoming a trade journalist, she was a staff writer for the News & Record, the local daily in Greensboro, N.C., and The Tribune in Elkin, N.C.
Founded in 2003, Steinreich Communications represents a number of corporations and brands. The full-service public relations firm has offices in New York, New Jersey, Washington, Los Angeles, London, Frankfurt and Tel Aviv.