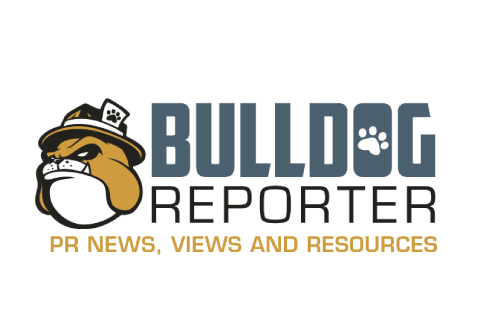 Steinreich Communications Named AOR for Nation's Leading Direct Response Industry Confab
BullDogReporter
Steinreich Communications Group, an international public relations firm based in New Jersey, has been named agency of record for Response Expo, a leading conference of the $350 billion direct response television (DRTV) industry. Hosted by Response Magazine, the 10th annual conference will take place April 26–28 in San Diego and will attract several thousand product producers, inventors and suppliers.
For the past 12 years, Steinreich Communications has grown into the leading public relations firm in the DRTV industry, representing the top corporations, talent, producers and suppliers.
"It is always gratifying when the media turns to us to assist them in publicizing their events. Response Magazine is the iconic independent brand for news and information about the industry and its Response Expo is the go-to conference for producers, inventors and suppliers in this space. We are pleased to once again have been selected to represent them, said Steinreich Communications President and CEO Stan Steinreich.
This is the second media organization to turn to Steinreich in the past several months. Recently, The Jerusalem Post selected the agency to handle its annual conference in New York in May of 216.
The Steinreich Communications Consumer Practice teams based in Los Angeles, New York and New Jersey, will work on the conference.