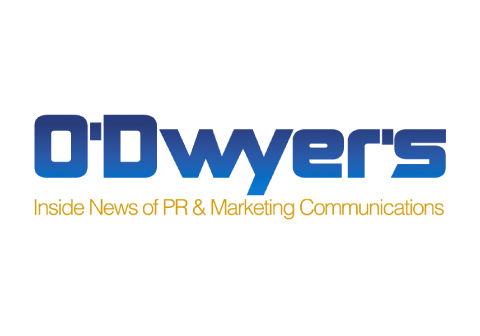 Steinreich Scores Safaricom Marathon
O'Dwyer's
By Jon Gingerich
Steinreich Communications has been named global media relations partner for Africa's Safaricom Marathon.
Founded in 2000, the Safaricom Marathon is regarded as one of the most difficult marathons in the world. The annual event — which hosts a full marathon, half marathon and a children's race — has raised more than $5 million since its inception to support conservation efforts in Kenya. It is organized by wildlife conservation organization the Tusk Foundation, and this year will receive travel arrangement and runner logistical support from U.S. tourism company, Aardvark Safaris.
The 17th annual marathon, which is expected to bring together 1,200 runners from more than 20 different countries, takes place on June 25th at the Lewa Wildlife Conservancy in Kenya.
Fort Lee, NJ-based Steinreich will represent the marathon to the global media and help raise awareness of its efforts. The account will be managed by Steinreich's New York travel and tourism team.