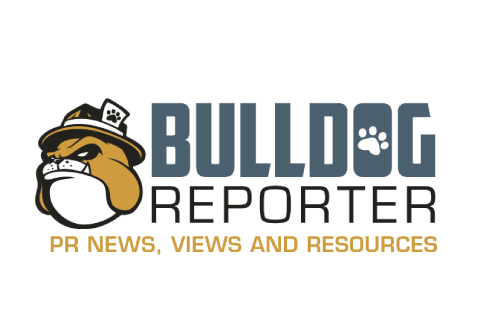 The Jerusalem Post Picks Steinreich Communications for PR
BullDog Reporter
Steinreich Communications Group, an international public relations firm based in New Jersey, has been appointed public relations consultant to the Jerusalem Post, focusing its efforts on the news organization's prestigious Fifth Annual Jerusalem Post Conference.
"The Jerusalem Post is the iconic brand for news and information about Israel and the broader Jewish world. We are pleased to have been selected to represent them to the global media," said Steinreich Communications President and CEO Stan Steinreich. "The Post's annual conference is one of the foremost in the pro-Israel community and is an important event for anyone who supports Israel."
Steinreich Communications offices in Israel and New York are jointly working on the assignment.