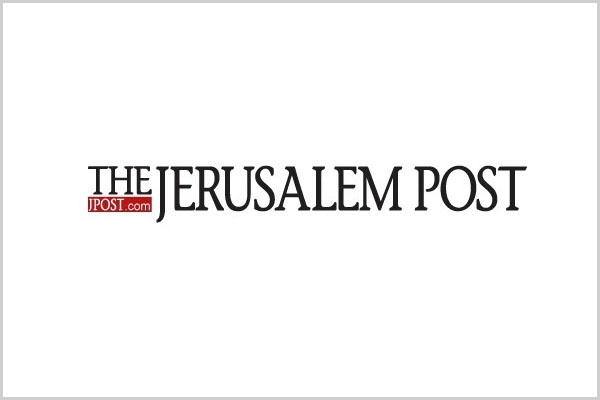 JERUSALEM POST PICKS STEINREICH COMMUNICATIONS FOR PR
FORT LEE, NJ – Steinreich Communications Group, Inc., an international public relations firm based in New Jersey, has been appointed public relations consultant to the Jerusalem Post, focusing its efforts on the news organization's prestigious Fifth Annual Jerusalem Post Conference.
The Jerusalem Post is Israel's leading English language daily newspaper, and has the largest on-line presence for news and information about Israel and the Jewish world. Its annual conference, which this year takes place May 22nd, has for the past four years served as the foremost confab addressing the critical issues facing Israel and the Jewish world, bringing together international political, government, business, and academic leaders to address issues of economic, security and peace, among others. Speakers will include Israeli Minister of Education Naftali Bennett, Minister of Justice Ayelet Shaked, former IDF Chief of Staff Gabi Ashkenazi, former director of the Mossad Efraim Halevy and Israeli Ambassador to the UN Danny Danon. They will be joined by a number American politicians and officials who will address the conference as well.
"The Jerusalem Post is the iconic brand for news and information about Israel and the broader Jewish world. We are pleased to have been selected to represent them to the
global media," said Steinreich Communications President and CEO Stan Steinreich. "The Post's annual conference is one of the foremost in the pro-Israel community and is an important event for anyone who supports Israel."
Steinreich Communications offices in Israel and New York are jointly working on the assignment.
Founded in 2003, Steinreich Communications represents some of the world's leading corporations and consumer brands. It is one of the nation's fastest growing, full-service public relations firms with offices in New York, New Jersey, Washington, Los Angeles, London, Frankfurt and Tel Aviv. Visit www.scompr.com.