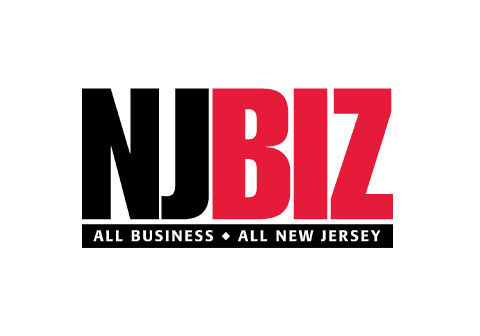 Steinreich Communications acquires leading travel and tourism agency
NJBiz
By Emily Bader
Steinreich Communications Group Inc., a public relations firm headquartered in Fort Lee, announced Friday that it has expanded its travel and hospitality sector with the acquisition of Montgomery Communications.
Virginia Montgomery, founder and president of Montgomery Communications — a firm which represents leading airlines, hospitality brands, tourism boards and other travel destinations — will be the new vice president and group director of Steinreich's travel and tourism group.
"Virginia and the Montgomery Communications brand brings an unparalleled level of experience in the travel and tourism sector that will be invaluable to our clients. Likewise, our global resources and services, in particular in social media, will bring added value to Montgomery clients," Stan Steinreich, CEO and group president of Steinreich Communications, said in a prepared statement.
"I am very excited about the tremendous opportunity we have to broaden our base of clients and services through this merger," Montgomery said in a prepared statement. "I am looking forward to working closely with Stan and his team of veteran communication professionals."
Financial terms of the deal were not disclosed.