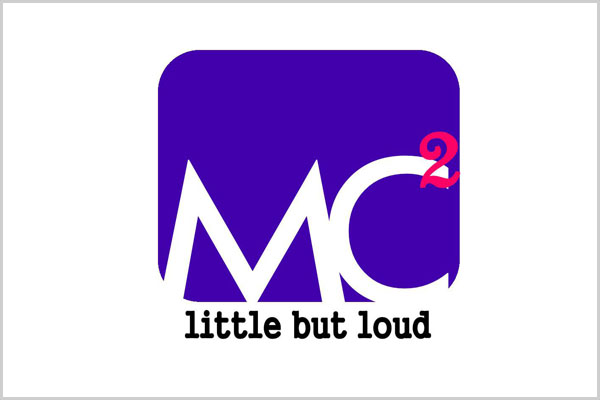 Steinreich Communications Acquires Leading Travel & Tourism Agency
Montgomery Communications Adds Top Hospitality, Airlines & Destination To Global Public Relations Firm Capabilities
NEW YORK – Steinreich Communications Group, Inc., an international public relations agency headquartered in New Jersey, has expanded its presence in the travel and hospitality sector with the addition of Montgomery Communications, one of the most respected firms in the space who represents leading airlines, hospitality brands, national tourism boards and destinations throughout the world.
Virginia Montgomery, founder and president of Montgomery Communications, has been named vice president and group director of the travel and tourism group of Steinreich Communications.
Over the past 20 years, Montgomery has been the public relations agency top global travel brands and national tourism boards have retained to promote their products, programs and services to the trade, consumer and business media.  Working with clients throughout the United States, Latin America, Europe, Asia and Africa, she brings a wealth of experience to the firm.
"Virginia and the Montgomery Communications brand brings an unparalleled level of experience in the travel and tourism sector that will be invaluable to our clients. Likewise, our global resources and services, in particular in social media, will bring added value to Montgomery clients," said Steinreich Communications Group President and CEO Stan Steinreich.
"I am very excited about the tremendous opportunity we have to broaden our base of clients and services through this merger," Montgomery said.
"I am looking forward to working closely with Stan and his team of veteran communication professionals."
Montgomery received her bachelor's degree from the University of Colorado. She currently resides in Manhattan with her husband.
The transaction was facilitated through the efforts of Art Stevens of The Stevens Group.
Founded in 2003, Steinreich Communications represents some of the world's leading corporations and consumer brands. It is one of the nation's fastest growing, full-service public relations firms with offices in New York, New Jersey, Washington, Los Angeles, London, Frankfurt and Tel Aviv. Visit www.scompr.com.