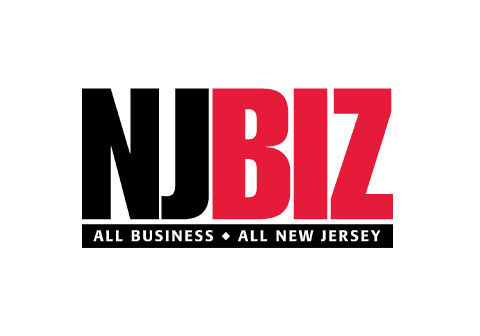 Steinreich Communications Group names new leader for N.J. office
NJBiz
By Emily Bader
Steinreich Communications Group Inc., an international public relations firm headquartered in Fort Lee, on Thursday announced that Ellyn Small has been promoted to senior vice president and general manager for the firm's New Jersey office.
In this role, Small will oversee client accounts as well as train staff and direct recruitment and client services.
Small has led the firm's home furnishing division since 2009. She brings more than 20 years of public relations experience to the firm, specializing in executive positioning, brand strategy, media relations and client management.
Prior to Steinreich, Small was vice president of Rosica Strategic Public Relations. She started her career at Bender Group PR.
"Ellyn joined us six years ago and has helped grow our home furnishings business into the leading agency in the category in the country," Stan Steinreich, CEO and president of Steinreich, said in a prepared statement. "She is a wonderful professional who contributes mightily to our clients and staff. Not only an amazing advisor and creative resource to clients, has she excelled at staff training, development and growth."
The public relations firm has offices in New York, New Jersey, Washington, Los Angeles, London, Frankfurt and Tel Aviv.