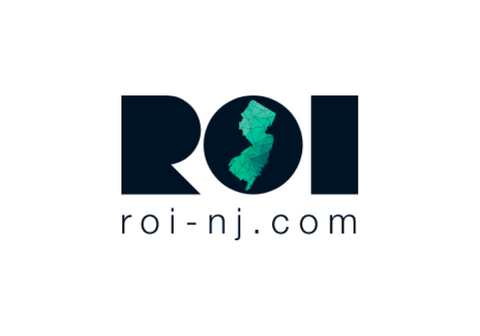 Former Vera Bradley, Drexel Heritage exec joins Steinreich Communications to lead lifestyle brands group
ROI-NJ
Steinreich Communications Group on Monday said Monica Edwards has joined the public relations firm as senior vice president and head of its Lifestyle Brands practice.
Edwards, who has guided the growth of brands like Vera Bradley and Drexel Heritage, was vice president of marketing for Drexel from 2001 to 2006. She then went onto become vice president of marketing and communications for Vera Bradley. During her six-year tenure, the company experienced its highest revenue growth period in its history and expanded its worldwide reach to become a household name. She then went onto serve as the head of marketing for Churchill Downs, the iconic home of the Kentucky Derby, and then served as vice president in account management and public relations for Doe-Anderson, a well-respected agency based in Louisville, Kentucky. There, she piloted branding, public relations and word of mouth campaigns in industries spanning from fashion to health care, including international brands Palliser Furniture, Maui Jim, Independence Bank, Pinnacle Entertainment, Makers Mark, Utz, and Papa John's, among others.
In her new role with Steinreich, Edwards is tasked with working with clients and account teams to expand consumer reach. She is also developing new products and services for the firm outside of traditional public relations, for which it is known.
"So many of our clients, particularly in home furnishings, are looking to more directly reach their consumer audiences. Monica has broad experience in so many areas of marketing and communications that she can tailor strategies and programs from a rich toolkit to deliver compelling results to our clients," President and CEO Stan Steinreich stated.
Founded in 2003, Steinreich Communications represents some of the world's leading corporations and consumer brands. It is one of the nation's fastest-growing, full-service public relations firms with offices in New York, New Jersey, Washington, Los Angeles, High Point, London, Frankfurt, Tel Aviv, and Dubai. For more information, visit www.scompr.com.