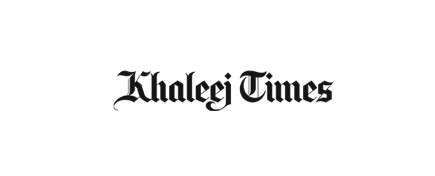 Former UN writer joins PR firm Steinreich
The Khaleej Times
Steinreich Communications Group Inc, an international public relations firm, has appointed former permanent mission of Israel to the United Nations speechwriter, Joshua Lavine, as an account manager in its UAE-Israel specialty group.
Lavine will be working on a broad array of leading Jewish organisations as well as clients in Israel and throughout the Middle East, including those looking to expand their work in the Gulf since the signing of the Abraham Accords.
As a United Nations speechwriter, he drafted speeches and statements for a variety of Israeli government officials including former ambassador Danny Danon. Prior to this, Lavine served as the associate area director for the American Israel Public Affairs Committee where he was responsible for educating investors on Middle East developments and assisted in planning area events featuring politicians, diplomats and policy analysts.
"Josh has an exceptional understanding of the issues affecting our clients in the Jewish world as well as Israel and broader Middle East affairs that will greatly benefit our clients," said Stan Steinreich, Steinreich Communications Group CEO.