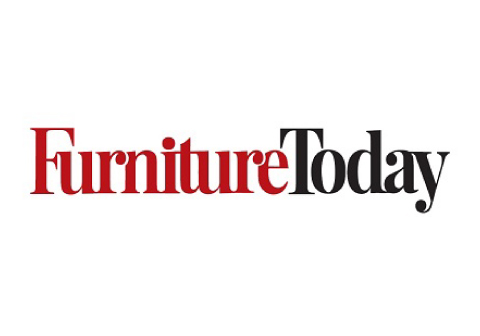 Steinreich Communications Group promotes Long O'Mara
Furniture Today
NEW YORK — Public relations agency Steinreich Communications Group Inc. has promoted Sheila Long O'Mara to vice president and day-to-day leader of the firm's home furnishings industry and trade group.
Before joining Steinreich Communications as content manager in April 2016, O'Mara spent more than 25 years in journalism. She launched Home Furnishings Business as its editor-in-chief and managed its social media channels. She also spent eight years with Furniture Today, working in a number of roles, including upholstery editor, fabric editor and editor-in-chief of Kids Today. Before becoming a trade journalist, she was a staff writer for the Greensboro, N.C., News & Record and The Elkin, N.C., Tribune.
"Since joining us, Sheila has had a tremendously positive impact on our clients due to her deep understanding and appreciation of the home furnishings business," said Steinreich Communications Group President and CEO Stan Steinreich. "She has been a real asset to our clients and a great ambassador to the industry for our brand."
Long O'Mara will continue to report to SVP Ellyn Small, who leads the firm's consumer products division.
Founded in 2003, Steinreich Communications represents corporations and consumer brands worldwide.